We're back for our third year performing at the Pittsburgh Zoo and Aquarium's Asian Lantern Festival!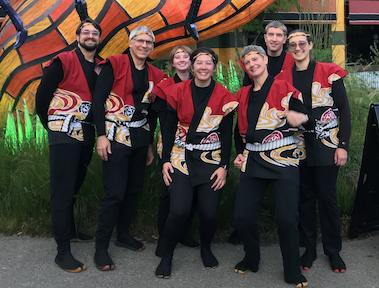 These shows are always fun, and there are beautiful new lanterns to see every year!
We'll be performing on these dates:
Thursday, September 14
Thursday, September 21
Sunday, September 24
Thursday, September 28
Friday, September 29
Thursday, October 5
Sunday, October 8
Thursday, October 26
We have two shows on Thursdays and Sundays, one at 7:15 and on at 8:15. On Friday 9/29 there's also a third set at 9:15.
Learn more and buy tickets here! https://www.pittsburghzoo.org/event-asian-lantern-festival-walk-thru/