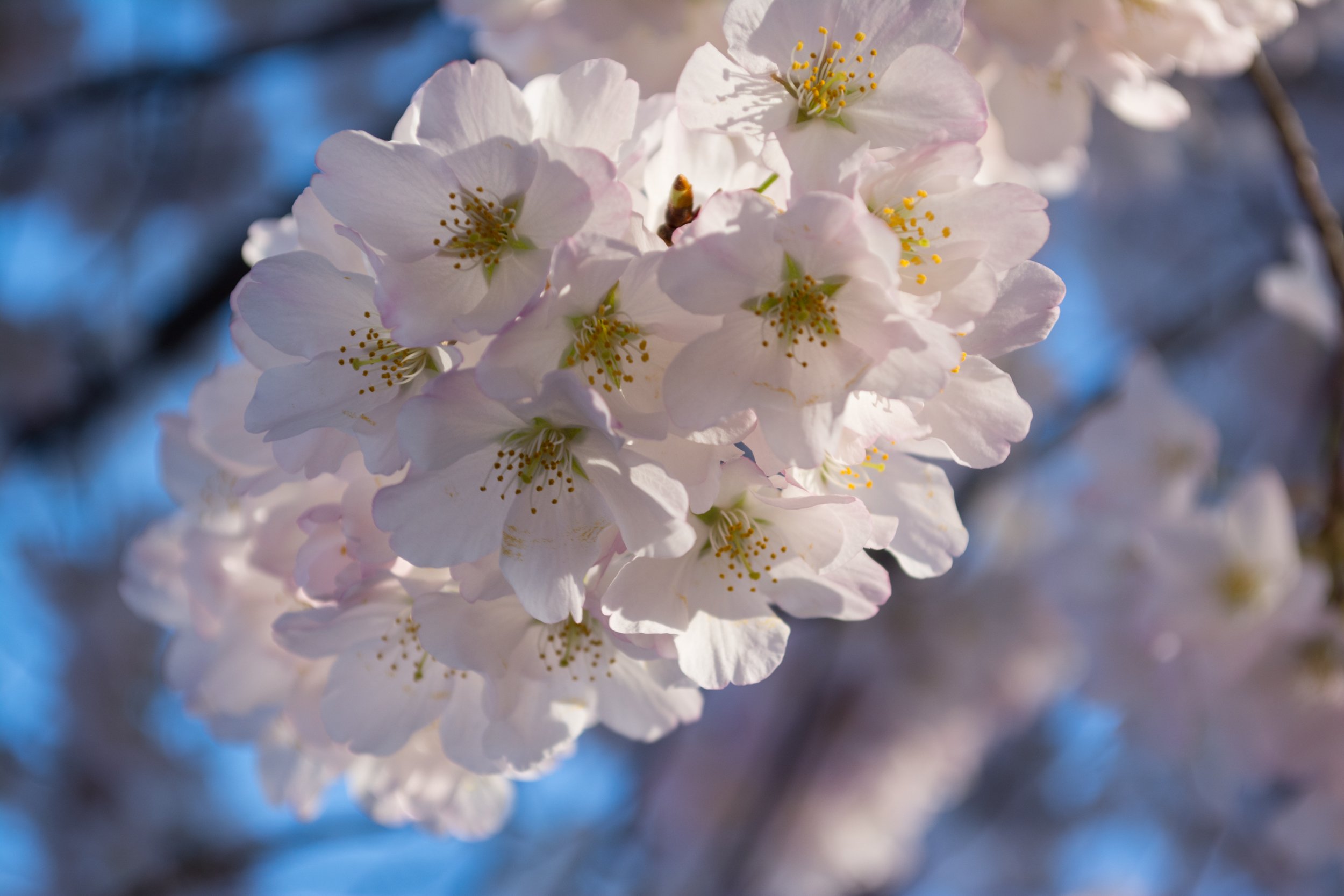 On Sunday March 25, Pittsburgh Taiko travels to Washington, DC to join our taiko friends from across the mid-Atlantic in a six-hour taiko festival!
Part of the National Cherry Blossom Festival, Sakura Taiko Takeover is being organized by Miyako Taiko and Mark H. Rooney.
Meet us on stage at the Tidal Basin. We will perform between 4 and 5 p.m., but you shouldn't miss any of the fun. We're looking forward to seeing great performances from The Genki Spark, Kizuna, Triangle Taiko, Odaiko New England, Kyo Daiko, Nen Daiko, and others!
More info: